Product Development, Branding and Supply Management
We help your ideas become reality.
We refine your brand's identity. 
We focus on your product's constant flow.
And you maximise your revenue.
That is Light Consultancy.
WHEN IT IS TIME FOR A FRESH APPROACH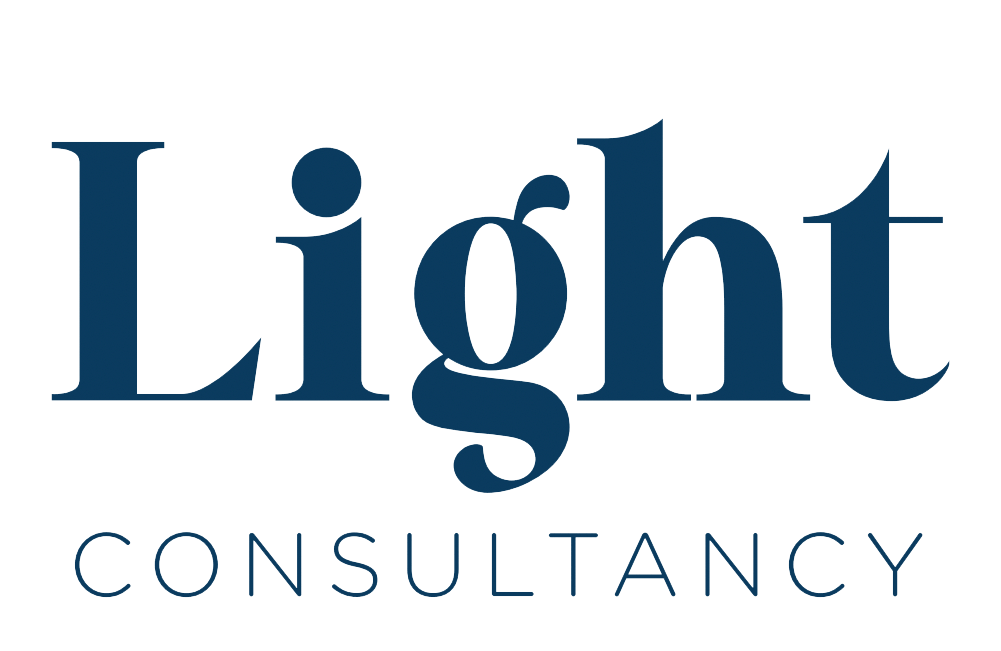 It is time for Light Consultancy.
We are a solution provider with over 20 years of expertise in Product Development, Branding and Supply Management.
We deliver exceptional results for any kind of business, big and small, all over the world.
Our professionals listen, analyze, simplify, strategize, create and support.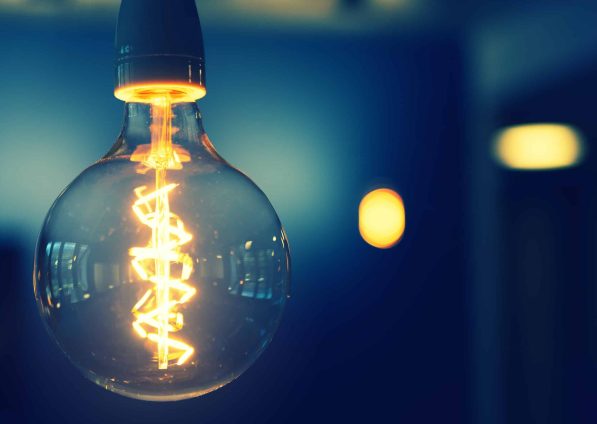 Product development is about converting theory into practice. Light Consultancy is specialised in taking the lead in the total process from A to Z.
When ideas become real
Before your idea goes to market, it needs to become alive. We transform your concept into a strategic plan and maximise your product's benefits. 
Inspect. Improve. Repeat. 
Persistence is key to optimize your product and achieve a first class article, ready to go to market. We have the knowledge and experience. 
Light Consultancy delivers all inclusive branding. Analysis, research, development, design, and a guideline for independent brand maintenance.
Trigger your target
Understanding the target audience and the market is fundamental for successful branding before going to the drawing board.
Developing your Brand
Color, shape, look and feel, it is not about personal preference, it is about serving the purpose of your business. We understand that.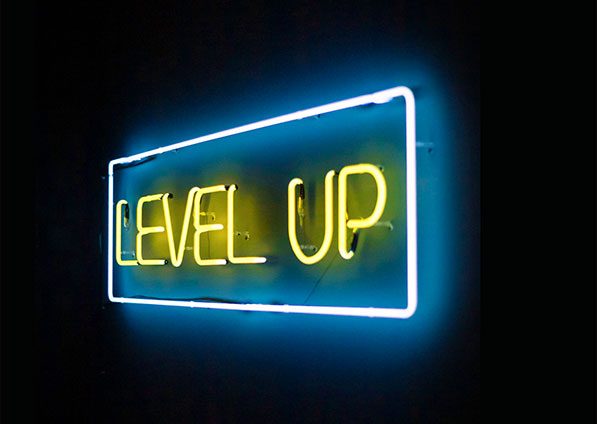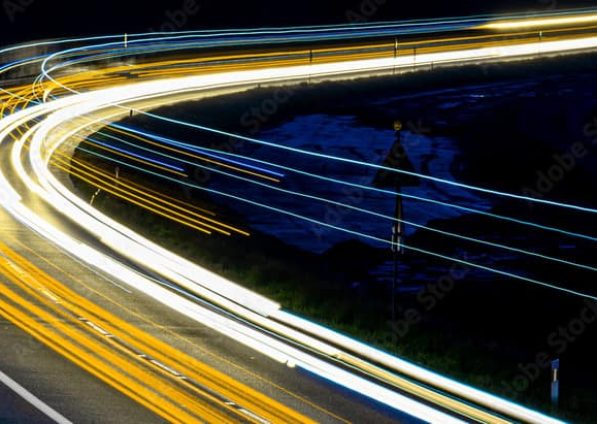 When you are looking for a reliable supplier in Asia, Light Consultancy can lift the load.
Understanding your needs
The right manufacturer for your product does not only deliver the perfect goods,  but also matches your communication style and your business ethics.
Creating peace of mind
Finding the fitting supplier is a starting point. Coordinating production planning, organizing a consistent delivery flow and preparing the path for growth, are the next steps to success. We've got your back.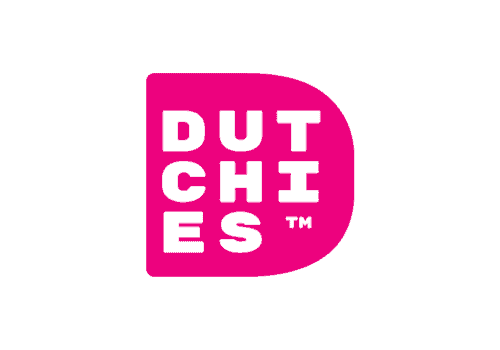 Awesome. 
Light Consultancy delivered great work, completely in line with our brand ideas. They refined our vision and visualized it on paper. Thanks to their clear feedback and advice, we now understand better who we are as a brand. And most importantly: they listen to our needs.
We will definitely continue our work together. Totally recommended!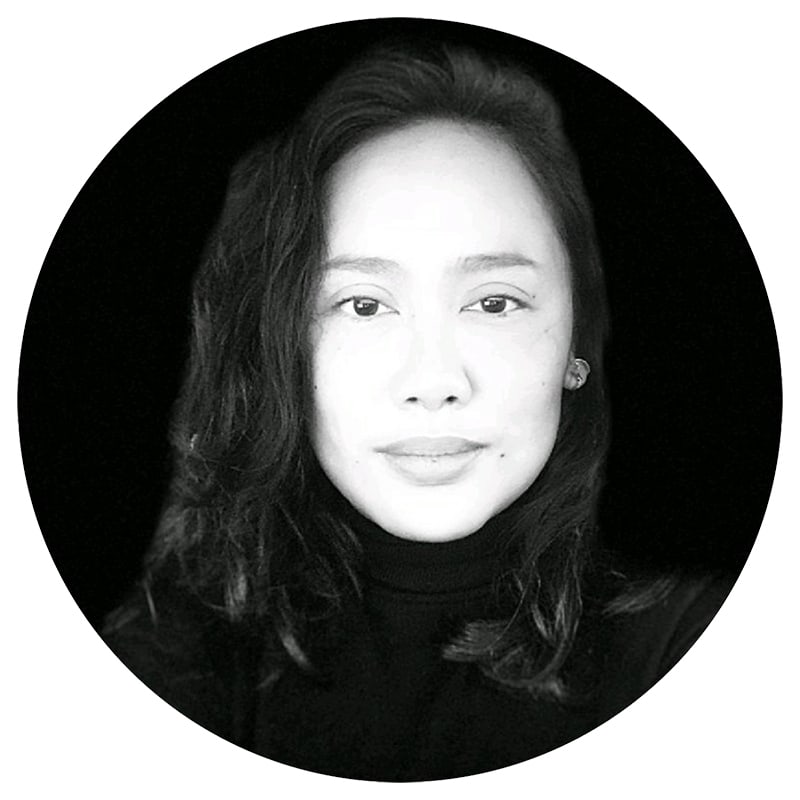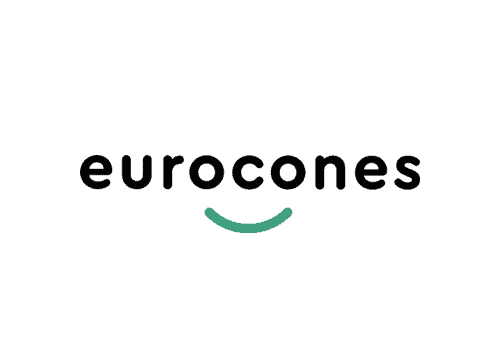 Superbly Splendid!
When we decided to expand our product range with our own brand, Light Consultancy helped us visualize our thoughts. Nothing but praise for their work: clear and communicative, not to mention splendid artwork and design. We will definitely come back for more designs and branding work.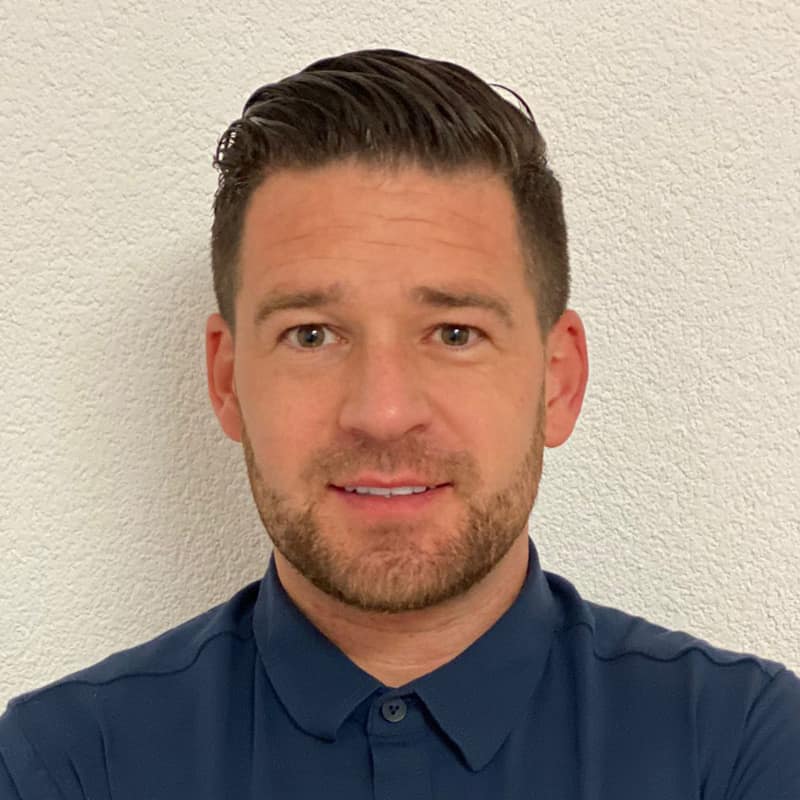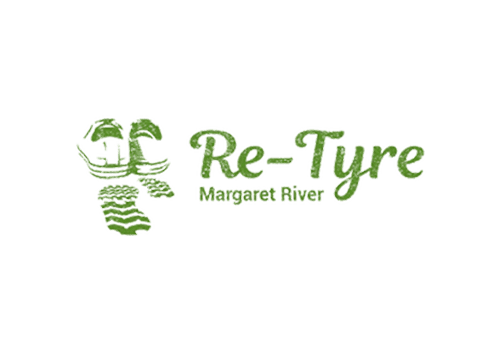 During covid we were unable to travel to Indonesia to manage the production for our brand. Thanks to Light Consultancy's fast and efficient communication, sampling, quality checking and production could continue seamlessly. We will carry on working with them for future productions.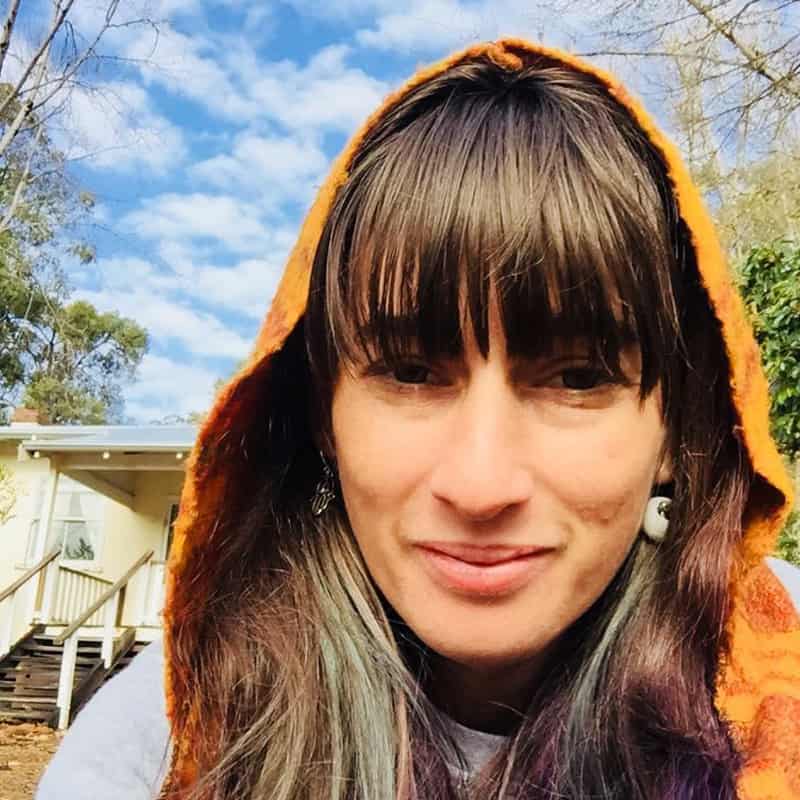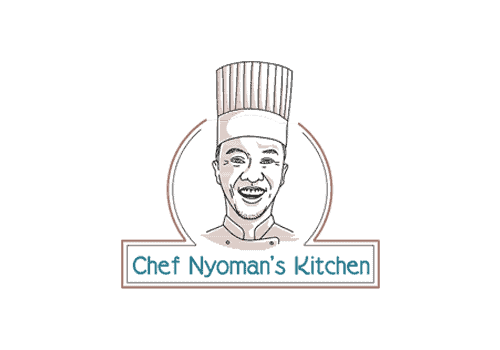 Light Consultancy is an angel company for us. They helped us in setting up our business and executing our business ideas. They always come up with ideas, unique solutions and they work very detailed.