We help your ideas become reality.
We refine your brand's identity. 
We focus on your product's constant flow.
And you maximise your revenue.
That is Light Consultancy.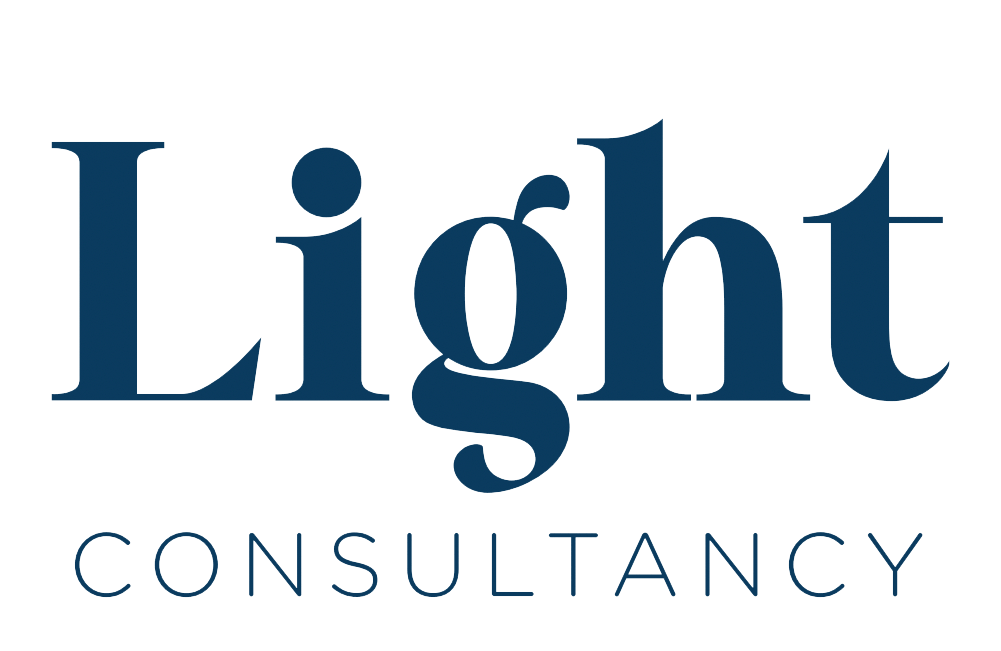 COMMITTED TO SHARING KNOWLEDGE & EXPERIENCE
True. At the end of the day, the value of your brand and product portfolio is measured by facts and figures. But when you are facing creative or commercial challenges and you are in need of solid guidance, our team can make an essential difference.
All our team members are senior level and have worked in a wide range of industries, making us the powerhouse to successfully navigate your project for you.
Our ability to speak and understand the local language and the asian work culture gives you access to an endless range of products and services.
Our determination, transparent communication and creativity, bring you peace of mind.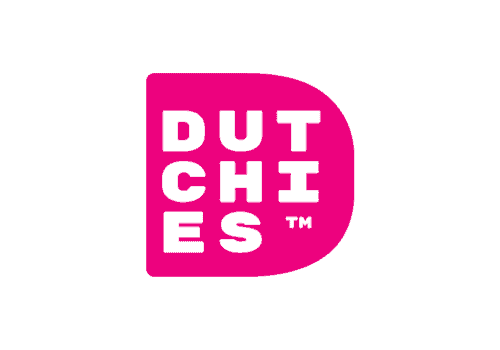 Awesome. 
Light Consultancy delivered great work, completely in line with our brand ideas. They refined our vision and visualized it on paper. Thanks to their clear feedback and advice, we now understand better who we are as a brand. And most importantly: they listen to our needs.
We will definitely continue our work together. Totally recommended!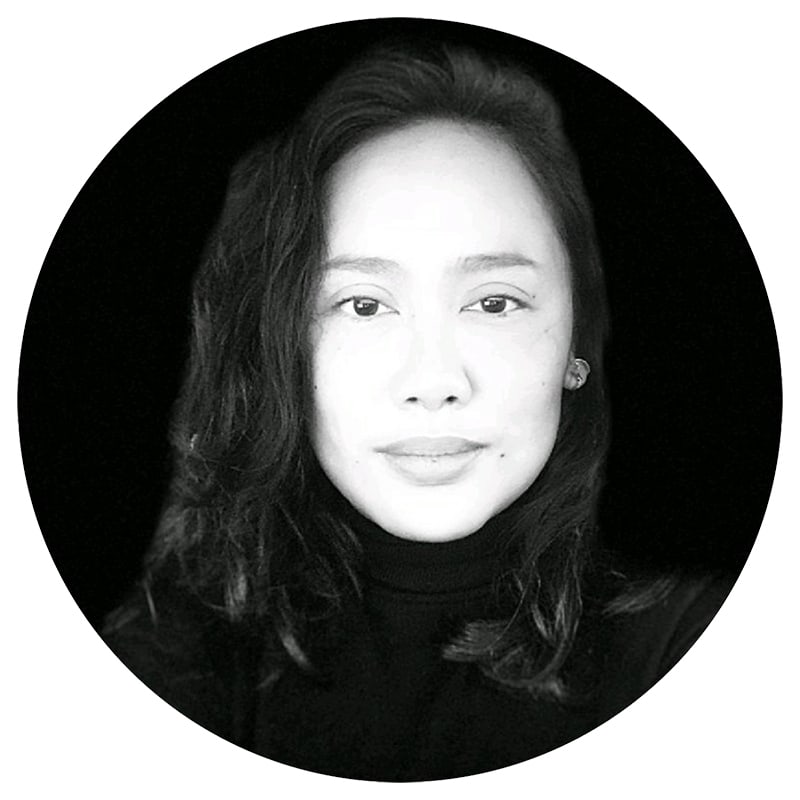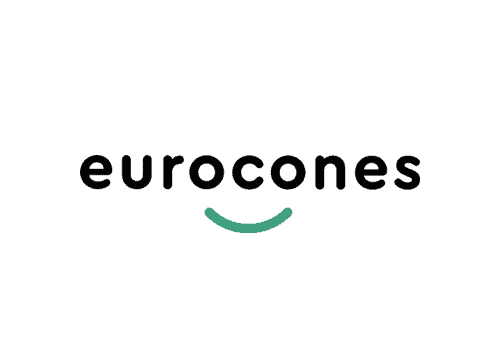 Superbly Splendid!
When we decided to expand our product range with our own brand, Light Consultancy helped us visualize our thoughts. Nothing but praise for their work: clear and communicative, not to mention splendid artwork and design. We will definitely come back for more designs and branding work.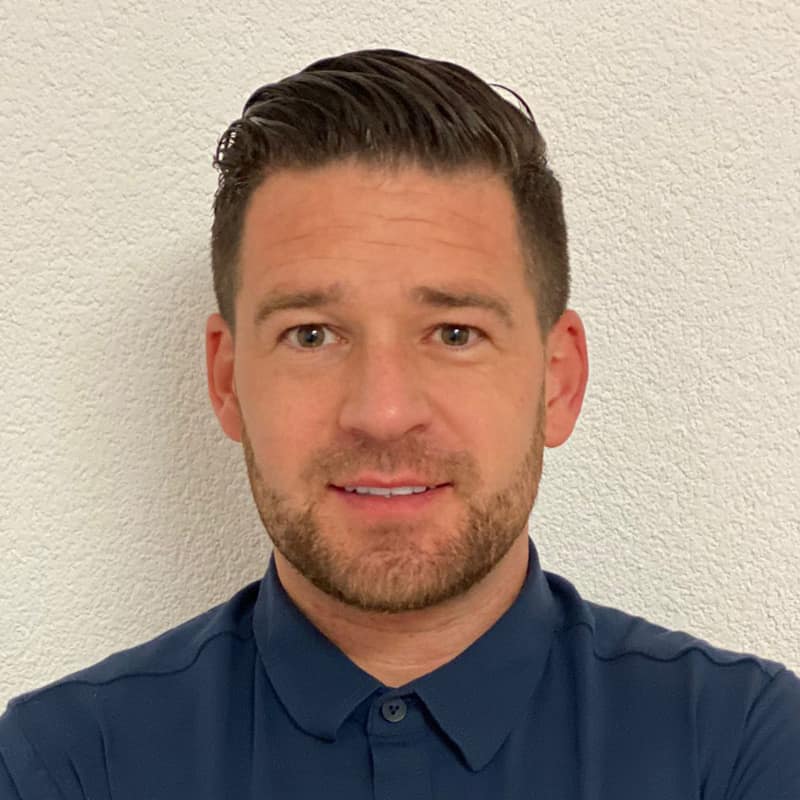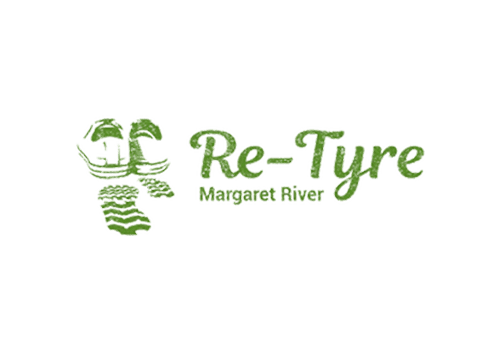 During covid we were unable to travel to Indonesia to manage the production for our brand. Thanks to Light Consultancy's fast and efficient communication, sampling, quality checking and production could continue seamlessly. We will carry on working with them for future productions.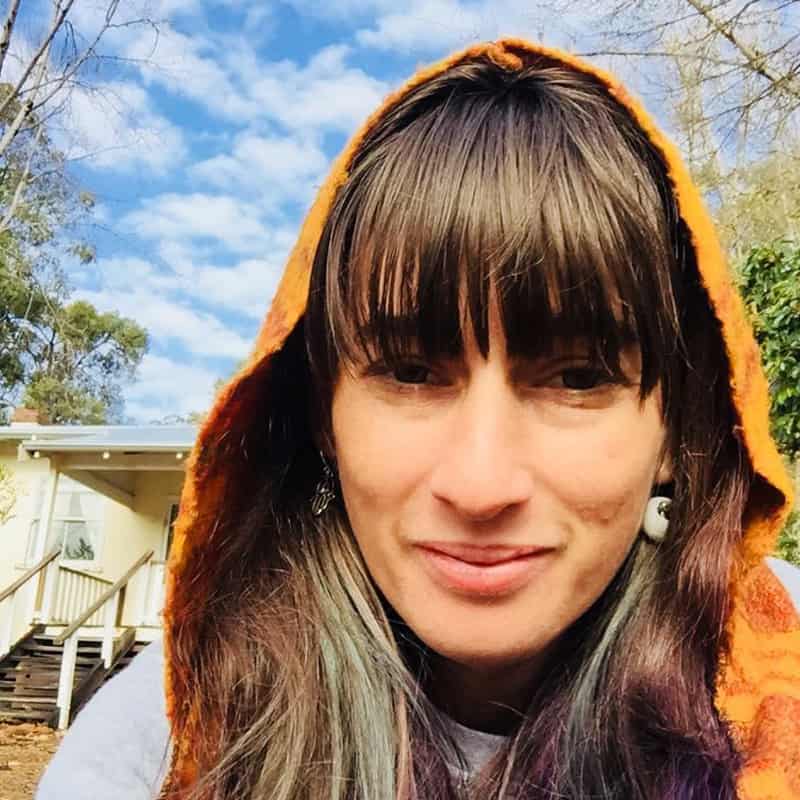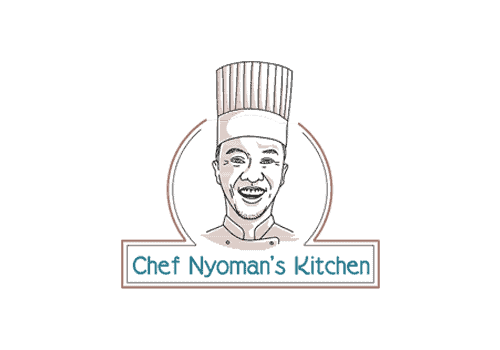 Light Consultancy is an angel company for us. They helped us in setting up our business and executing our business ideas. They always come up with ideas, unique solutions and they work very detailed.